The Oregon Personal Injury Guide: Avoid the Most Common and Fatal Mistakes People Make When Facing an Injury Claim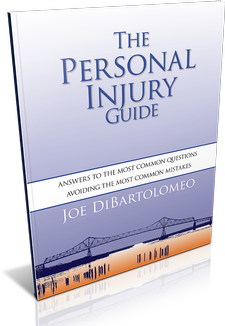 If you are facing any kind of injury claim, you may be dealing with giving a recorded statement, getting barraged with adjuster phone calls and letters, and accessing medical care.
Regardless of where you are with the claim, our free guide helps you avoid the fatal mistakes we have seen so many people make on their claim.
How?
By helping you know where you stand.
Even the playing field, and make sure you are on the right track by ordering our free book below.
And don't worry about your privacy. We keep all contact information confidential.